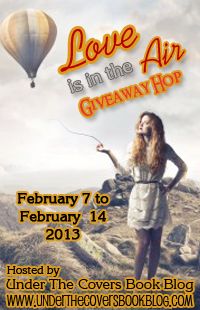 Hello, lovely bloghopper!
I'm so glad you stopped by to count down to Valentine's Day with me. I'm extra excited, not only because I love V-day, but because my book, Selling Out, comes out on February 19!
Selling Out is a modern version of star-crossed lovers featuring a high-class escort and a detective with the Chicago Police Department. They are on opposite sides of the law… how are they going to wind up together? That remains to be seen, but you can be sure there will be plenty of angsty sex along the path.
ALSO! I have a free sexy Valentine's Day read that will go up on the blog probably the day before V-day, so if you're interested, subscribe to the blog by RSS or email. Alternately, if you want a reminder when Selling Out is released, be sure to use the newsletter sign up on the sidebar.
I've got three ebook copies of Selling Out to share with you guys. These will go out on release day but I will notify you in advance if you've won. All you have to do is tell me your favorite type of love story, whether it's star-crossed lovers, enemies-to-lovers or class differences or any other kind.
Thank you 🙂
Be sure to visit the other hoppers for more giveaways…